Welcome!
The Lincoln Republican Women of Scottsdale promote the principles upon which our nation and state were founded: Freedom, Liberty and Personal Responsibility.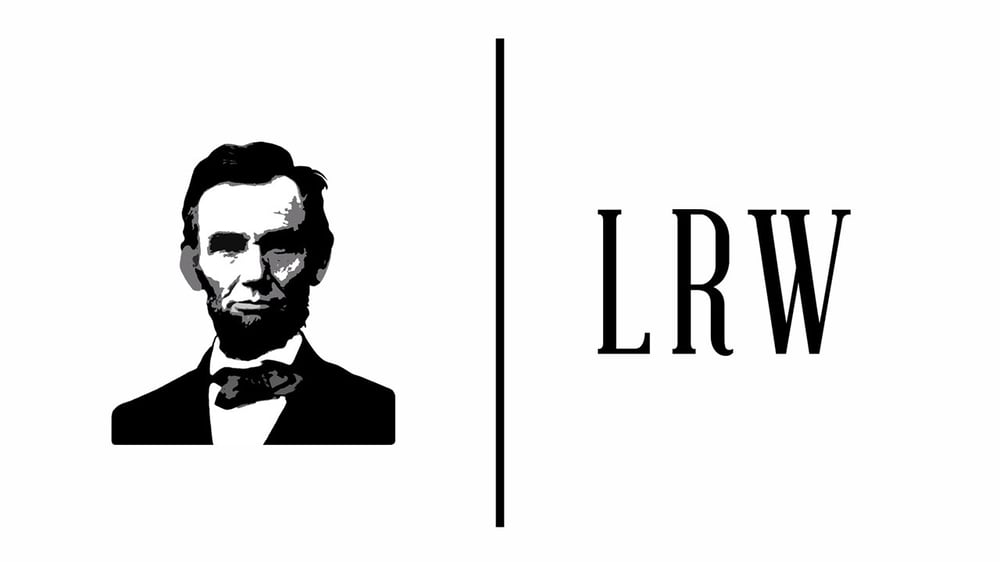 Monthly Meeting
Monday, October 3, 2022

Join us for an Evening with SUSD Board Candidates:
Amy Carney, Andrea Keck, and Carine Werner

Informative and lively panel discussion!